Woah! I just got my account back after it was hacked!
Well! Long story short: Been working on a game project and released the first episode of FUBAR with
b33lz3bub.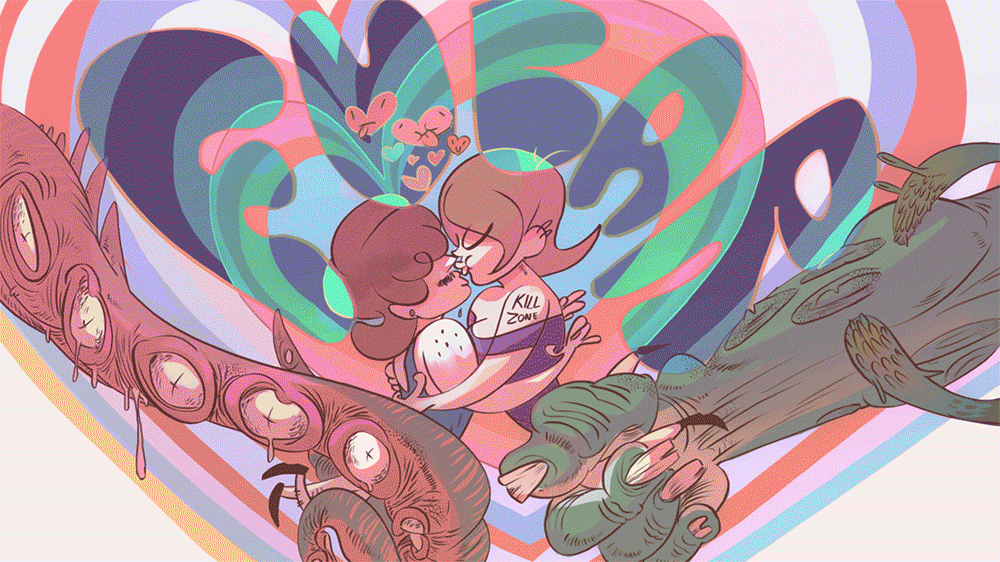 To whatever ghosts still hang out here, go give us a watch, move your cursor across your screen and give it a try.
We review stuff, fight demons and cuddle a lot! It's very upbeat and might make you forget about the shitty shitty political climate and climate changes.
Maybe you won't die after all! Maybe it's not all a black speck of pointless space we way to rapidly decompose in!
On Youtube:
FUBAR - DUCKS!